About Us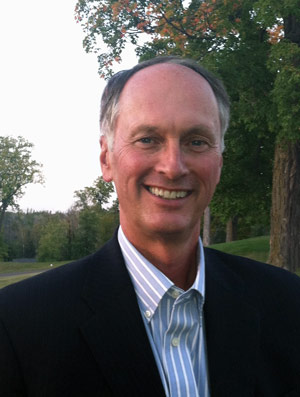 Dream homes are built at the intersection of design and function, a route that Award Winning Otis Custom Homes has been taking for more than a decade.
During that time we have mastered the art of making the road from dream home to dream-come-true home smooth.
We start with trust and expand from there. From the moment you share with us your vision of your custom home to the final inspection we do, trust is built into everything we do by keeping your needs in focus.
Our clients visualize what their home will look like in pictures, not in the dollars it will take to get there. When we first meet we want to hear all about your dreams, to gain a clear understanding of the home you want to build.
At Otis Custom Homes, our philosophy is transparency. Once a final design has been approved with a budget that meets expectations, construction contracts are signed. Our books on your build are one hundred percent open to you with estimates available for review. All invoices are submitted to a third party Title Company for payment and approved by you. Only materials delivered and work completed will be invoiced.
We collaborate with local companies and vendors who are reliable and recognized in our industry. To assure our clients that every part of their custom home is built correctly, we will be on site, working with these subcontractors and vendors.
Otis Custom Homes, LLC is proud to have won first place awards in the Rochester Area Builders' Fall Showcase of Homes.
Otis Custom Homes is a member of Rochester Area Builders, National Association of Home Builders and Builders Association of MN.